France customer visit
February 17th 2011
Our customer and his translator arrived at our factory at Feb 17th 2011 and they are interested in our wood pellet machine and they want to establish long business relationship between us.

Our manager and customer Lennart in office: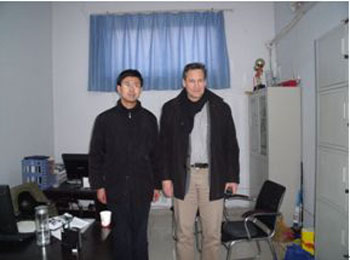 Our manager was talking with our client about pellet press structure in the workshop .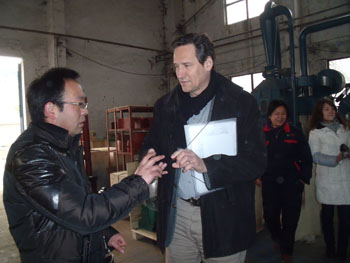 They are talking about our customer's requirements of wood pellet machine such as the output, power, package,etc.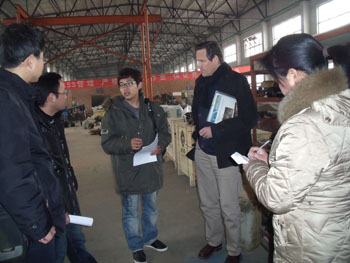 Customer and our pellet press technical workers: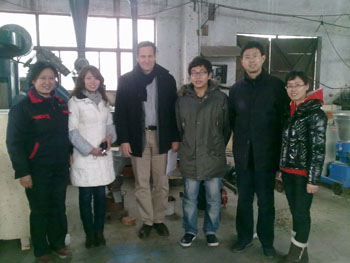 Pellet Stove Manufacurers
May 04, 2011

Profit margins on pellet stoves are much higher than for other heating units, which are often the mo...
read more >>
Pellet Manufacturer
May 04, 2011

For a majority of manufacturers, producing pellets is not the company's core business but merely an ...
read more >>