Contacts
Anyang Gemco Energy Machinery Co.,Ltd
Address: Chaoyue Electromechanic Park - New High-Tech Industry Clustering Area, Anyang, Henan, China 455000

Tel:0086-372- 5081705
Fax:0086-372-5951936
E-mail:info@pellet-press.com & info@gemco-machine.com.
After Sale Service:
Technical Information: Support@gemco-machine.com
Tracking and Delivery: Logistic@gemco-machine.com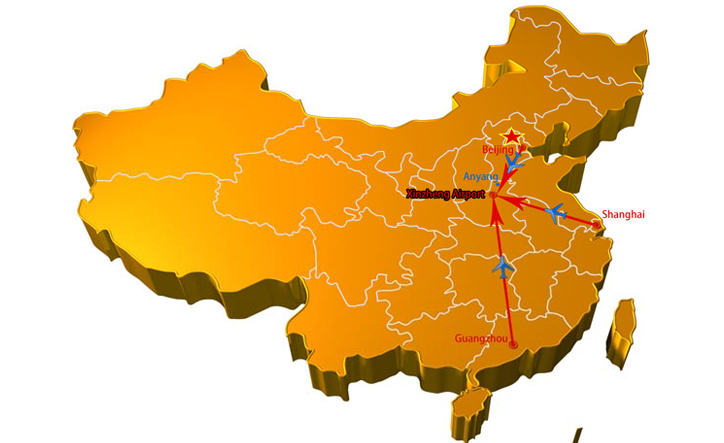 As shown above, our pellet mill production factory is located in Anyang, China. We also have administration offices in Guangzhou and Zhengzhou. If you'd like to visit our factory the nearest airport is in Zhengzhou. We can pick you up for free from the airport.




sawdust pellet press
May 15, 2013

There is a trend to make wood pellets at home by customers, since the price of buying sawdust pellet...
read more >>
mini pellet mill
May 15, 2013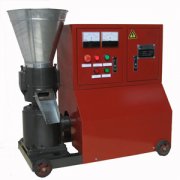 As known to all, mini pellet mill is an ideal machine utilized for making own pellets at home. So yo...
read more >>