Contacts
Anyang Gemco Energy Machinery Co.,Ltd
GEMCO (office)
Address: Suite B,4/F Jinhao Business Bld.,Renmin Rd.,Anyang,Henan,P.R.C 455000

Tel: 0086-372-965148
Fax: 0086-372-5951936
E-mail: info@pellet-press.com
GEMCO (factory)
Address: Chaoyue Electromechanic Park - New High-Tech Industry Clustering Area, Anyang, Henan, China 455000

Tel: 0086-372-3385666
Fax: 0086-372-3385657
E-mail: info@pellet-press.com
After Sale Service:
Technical Information: support@gcmec.com
Tracking and Delivery: operation@gcmec.com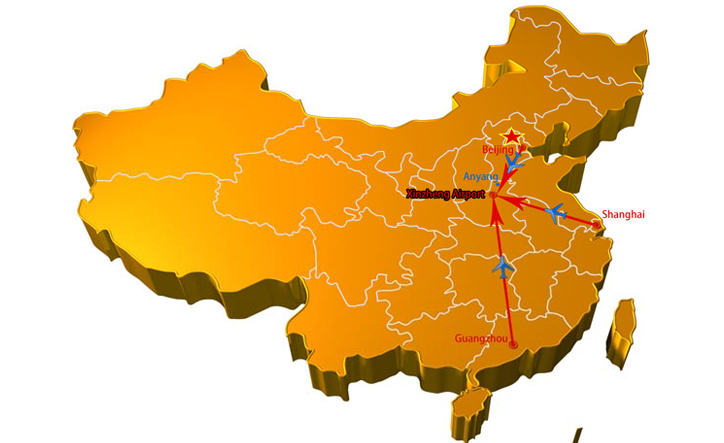 As shown above, our pellet mill production factory is located in Anyang, China. We also have administration offices in Guangzhou and Zhengzhou. If you'd like to visit our factory the nearest airport is in Zhengzhou. We can pick you up for free from the airport.


Customer Visit from Filippines:
Dec 04, 2013
One of our customer from Filippines came visit our factory lately. He is a College Professor and he ...
read more >>
Customer Visit: Test-run Pine S
Dec 04, 2013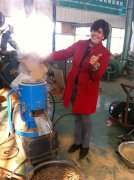 One of our Spanish customer who are interested in our pellet machines came visit our factory yesterd...
read more >>