Homemade Pellet Press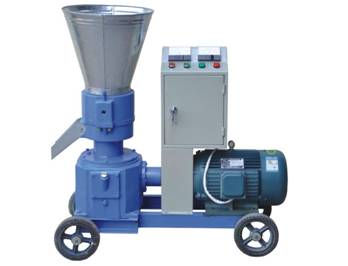 Along with the fast development of wood pellets industry, recently the homemade pellet press becomes more and more popular in the world. Pellet presses or pellet makers are pelletizing equipment that used to produce various biomass wood pellets. Pellet presses can be grouped into two main types: the flat die pellet mill and the ring die pellet mill. Homemade pellet press is also known as the small pellet mill or the flat die pellet mill. This type of homemade pellet press has the advantages of low consumption, low cost and high efficiency, etc. The flat die pellet press or maker is your best choice for residential and small farm uses with small capacity. And it is one kind of energy source machines that can process wood sawdust, wood lump, straw, and other agro-waste resource biomass materials. Our homemade pellet press have passed the CE certification and ISO9111 certification with high quality, If you are interested in our homemade pellet press, please contact us!


GEMCO Pellet Press Will Attend
Mar 27, 2014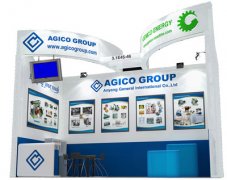 GEMCO Pellet Press will attend the 115th Session China Import and Export Fair from Apr. 15-19, 2014....
read more >>
Customer Visit from Filippines:
Dec 04, 2013
One of our customer from Filippines came visit our factory lately. He is a College Professor and he ...
read more >>