Our pellet mill can use wood, sawdust, plastic, foam, wheat, barley, cotton and fibre waste as raw materials. We have both large and small (ring die and flat die) scale types. GEMCO provides best service to satisfy your needs. The followings are the latest machine packing pictures before transportation.
Flat Die Pellet Mills with electric engine before transportation: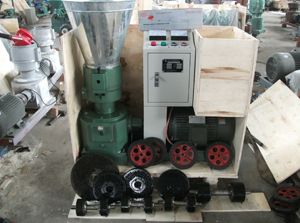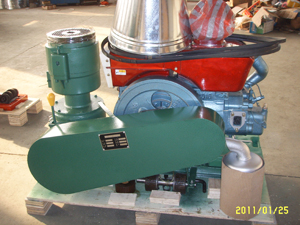 Get In Touch Now!
We receive enquiries in English, Español (Spanish), Русский язык (Russian), Français (French) and العربية (Arabic). Our professional team will reply to you within one business day. Please feel FREE to contact us!
Your privacy is important to us,we are committed to marking sure your privacy is confidential.