Pellet mill for Sale
Our pellet mill can use wood, sawdust, plastic, foam, wheat, barley, cotton and fibre waste as raw materials. We have both large and small (ring die and flat die) scale types. GEMCO provides best service to satisfy your needs. The followings are the latest machine packing pictures before transportation.
Flat Die Pellet Mills with electric engine before transportation: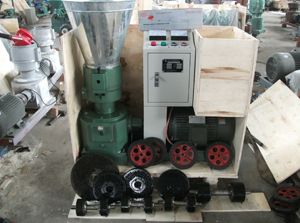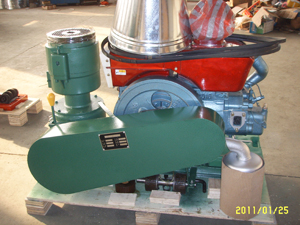 Customer Visit from Filippines:
Dec 04, 2013
One of our customer from Filippines came visit our factory lately. He is a College Professor and he ...
read more >>
Customer Visit: Test-run Pine S
Dec 04, 2013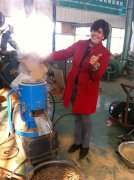 One of our Spanish customer who are interested in our pellet machines came visit our factory yesterd...
read more >>