Pellet Mill for Home Use
A pellet mill is the essential component of equipments in pellet production. There is a growing demand for pellet fuel, and some individuals are interested in producing pellets for home use. GEMCO supplies small scale pellet production and promotes a range of them for home use. Some individuals are interested in being more energy independent, and others see it more as an opportunity to start a small business producing pellets not only for themselves but also for customers who need fuel pellets in local community. It is becoming more and more common to produce pellets at home and is set to continue developing.

You can purchase a small scale pellet mill for home use. Of course for safety reasons, you should make sure that you set it in a garage or shed, or where children would not be able to easily access it. You can literally use your pellet making machine around the clock if you wanted to. That is what make them different.

Small Pellet Mill
By far the most common design of pellet mills for home use is flat die pellet mills. Flat die pellet mills can be produced in a very compact way. However, many of the small pellet mills on sale today on many other websites are actually feed pellet mills, and are not ideal for wood pellet production. Producing feed pellets is a much easier business, because the raw material has a much lower density, and it can put low pressure on the equipment and flow through the die quite easily. However wood has a much higher density, and puts much more pressure on the pellet mill. In other words, some of the pellet mills on sale that are simply not designed to take the force of producing wood pellets.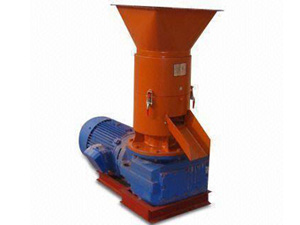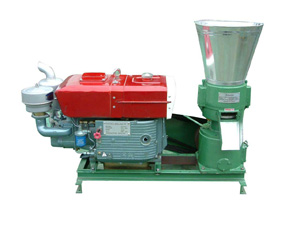 Get In Touch Now!
We receive enquiries in English, Español (Spanish), Русский язык (Russian), Français (French) and العربية (Arabic). Our professional team will reply to you within one business day. Please feel FREE to contact us!
Your privacy is important to us,we are committed to marking sure your privacy is confidential.