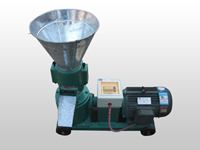 GEMCO can provide you with some of the best design and installation services for wood pellet mills. Through years of experience in this industry, we have acquired advanced technology for wood pelletization.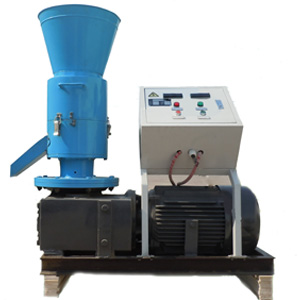 Our Rotating Roller Small Pellet Mills are specialized in the production of industrial biomass fuel. You will be able produce pellets out of diverse materials such as sawdust, straw,peanut shells, etc.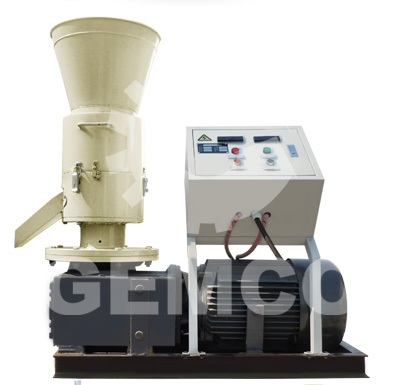 Rotating roller flat die pellet mill is a brand new pellet mill, which can process a variety of biomass materials into pellets and is proper for home use.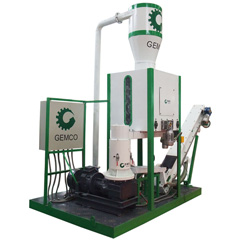 The small biomass pellet plant is a convenient integrated biomass pellet production line that adopts advanced technology and high quality components.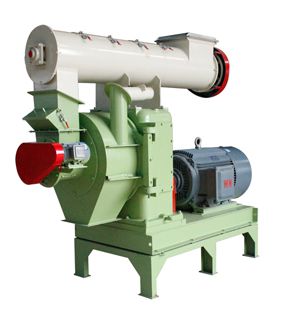 GEMCO's Ring Die Pellet Mills are the best solution for you to produce wood pellets on a large scale for light industrial and commercial purposes.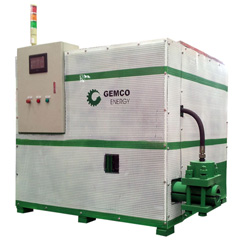 This new hydraulic briquette press machine is invented for making biomass briquettes from sawdust, straw, etc. It is very popular and hot sale since its invention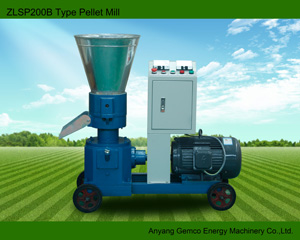 All different kinds of ZLSP-D type of flat die pellet mill with different driven force suchas electric motor, diesel engine, gasoline and tractor, you can be free to choose and purchase!



GEMCO Pellet Press Will Attend
Mar 27, 2014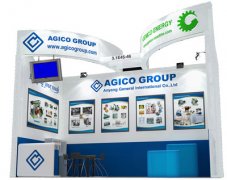 GEMCO Pellet Press will attend the 115th Session China Import and Export Fair from Apr. 15-19, 2014....
read more >>
Customer Visit from Filippines:
Dec 04, 2013
One of our customer from Filippines came visit our factory lately. He is a College Professor and he ...
read more >>