Two of our customers from Malaysia come visit our company on Dec.12, 2013. They are interested in buying small pelletizer machine. After watching the test run of GEMCO pelletizer machine, they are very satisfied and show their interest in building a complete wood pelletizing line. The customers are also interested in our fruit juice machine.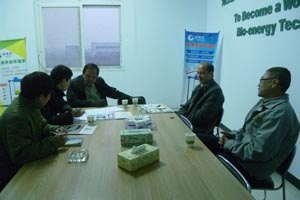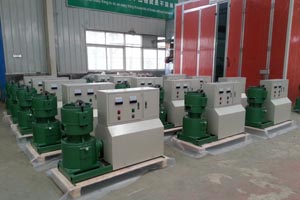 Get In Touch Now!
We receive enquiries in English, Español (Spanish), Русский язык (Russian), Français (French) and العربية (Arabic). Our professional team will reply to you within one business day. Please feel FREE to contact us!
Your privacy is important to us,we are committed to marking sure your privacy is confidential.