Gemco Pellet Press For Sale
Are you looking for a high quality biomass energy solution? Let's Start from here!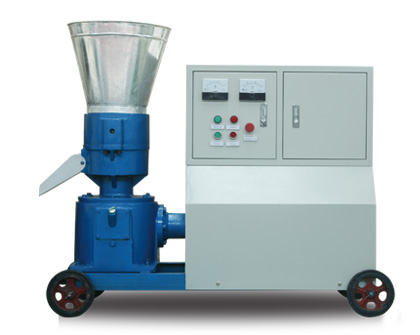 Small Pellet Mill
Raw Material: biomass / wood materials, corn husks, peanut shells, rice husks...
Capacity: 60-800kg/h
Application: stand-alone pellet presses; small scale pellet making process; make pellets at home…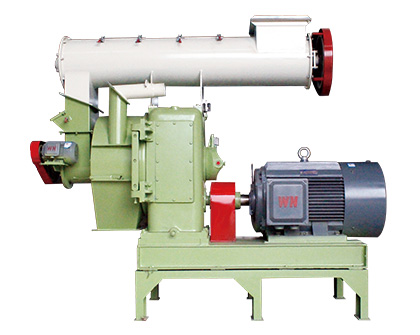 Ring Die Pellet Mill
Raw Material: Woody materials, biomass wastes and agricultural resides …
Capacity: 200-2000kg/h
Application: medium to large biomass wood pellet production, industrial pelletizing process…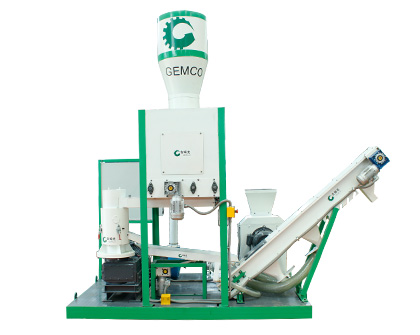 Mobile Pellet Plant
Raw Material: all kinds of wood & biomass materials, straw, sawdust, bamboo, EFB fiber…
Capacity: 250-450kg/h
Application: large scale wood pelleting process; portable complete biomass pellet plant…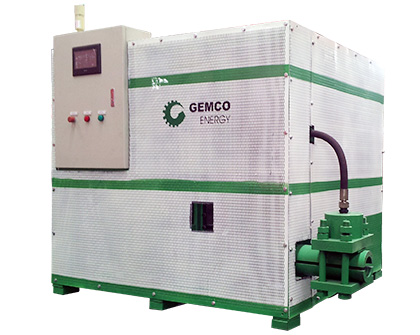 Hydraulic Briquette Press
Raw Material: sawdust, wood residues, tree branches, twigs, paperboard…
Capacity: 120kg/h
Application: making wood briquettes; pressing biomass materials into rob-like fuel products…
How to use different raw materials to make pellets? You can also start from here!
About GEMCO Pellet Presses
What is pellet press?
Pellet Press is the equipment manufactured for making pellets from various kinds of biomass and wood material such as peanut shell, corn straw, wood shaving and most agricultural residues. It is also named as pellet mill, pellet machine or pelletizer in some countries. As part of the new energy industry, both pellet press and wood pellet production are in high expectation for industry investor.
How does a pellet mill press work?
Ensure your raw materials are well prepared for feeding into a pellet mill. To get the best pelletizing result, both the size and moisture content of the materials should meet the requirement of pelletizing process. Buy pellet making machine from a professional supplier and then you can get perfect pelletizing guidance as a part of after service.
Complete Pellet Plant

Our Advantages

Composition of pellet roller: High Alloy Steel
Resistant to abrasion and breakage
Produces durable pellets
Composition of pellet die: High Alloy Steel
Hardness is up to 55-60HRC;
Highly polished holes; increase output.
Reversible, double-sided die to reduce costs;
Best pellet die compression ratio.