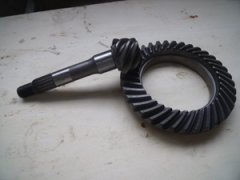 No matter how superior quality does a wood pellet maker machine has, some common mal-function is inevitable. Actually, all mal-functions are derived from our careless maintenance and inspection in our daily use.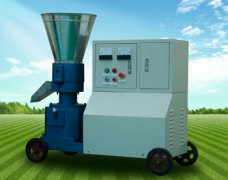 It is a tendacy to produce wood pellets in your own home by customers, because the cost of purchasing sawdust pellet making machine is becoming a lot more costly with the benefits of wood pellets.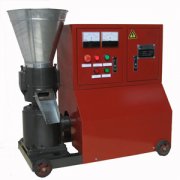 As known to all, mini pellet mill is an ideal machine utilized for making own pellets at home. So you need to understand how to make wood pellets and choose the proper gear and flat die. Producing wood pellets for heating and cooking at home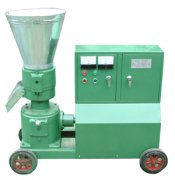 Believing that lots of people is familiar to wood pelletizer, which can make the wood wastes or agro-forestry wastes into the pellets energy. While how much knowledge do you know the wood pelletizer?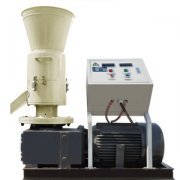 Pellet extruder provides customers with the benefits in making any biomass pellets you would like.The fact is that you have to know about how to make biomass pellets formed by any biomass material as long as you think.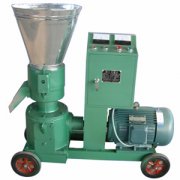 Today biomass pellets is becoming a hot green energy topic for people who possess a farm and have a long term plans of biomass pellets using, choosing a mobile pellet machine such as small size for family use, medium-sized and large-scale.



Customer Visit from Filippines:
Dec 04, 2013
One of our customer from Filippines came visit our factory lately. He is a College Professor and he ...
read more >>
Customer Visit: Test-run Pine S
Dec 04, 2013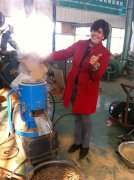 One of our Spanish customer who are interested in our pellet machines came visit our factory yesterd...
read more >>