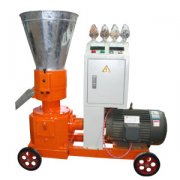 Pellet mills for home use is a quite convenient and flexible pellet machine for processing biomass pellets to meet family heating and cooking requirements. Thanks to the compact structure and low noise, families in particular with farms or o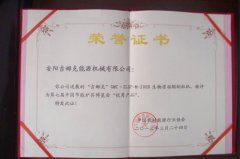 Mar.23-Mar.25,2013, the 7th China Energy-saving Stoves Expo is held in Langfang, Hebei. General Mr.gao lead the salesman of GEMCO to participate this exhibition under the recommendation of professior zhangbailiang.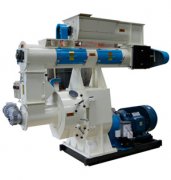 The process of making wood pellets is very simple because all that is necessary is wood pellet material such as straw, wood, alfalfa, wood, cornstalks, cardboard, grass, grain, leaves, clippings, and cornhusks. However, since many people con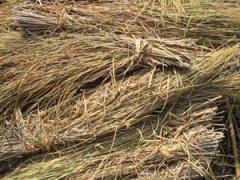 Straw pellets can be defined in two words- a sustainable and natural product. They are unique pellets that you can use in many ways. The process of making these pellets is simple and they are made in industries.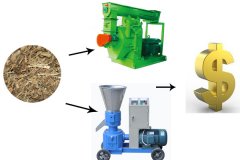 This article discusses some simple steps on how to make wood wastes into wood pellets. The main advantage of using pellet baskets or pellet stoves is because they are cost effective as compared to firewood plus they are environmental friendl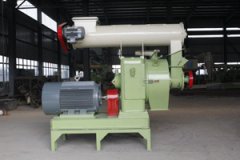 To conduct wood pellet production for business purpose, a large scale pellet mill will be necessary. Mainly we will adopt a ring die pellet mill for large scale production. Comparatively speaking, the ring die ones are not as widespread as f





mobile pellet machine
May 09, 2013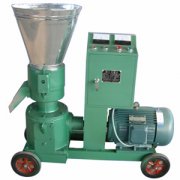 Today biomass pellets is becoming a hot green energy topic for people who possess a farm and have a ...
read more >>
wood pellet maker
May 09, 2013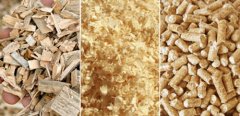 It is inevitable to take advantage of fuel that could provide heating and electricity inside our cou...
read more >>