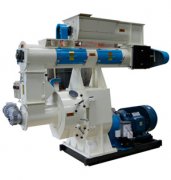 The process of making wood pellets is very simple because all that is necessary is wood pellet material such as straw, wood, alfalfa, wood, cornstalks, cardboard, grass, grain, leaves, clippings, and cornhusks. However, since many people con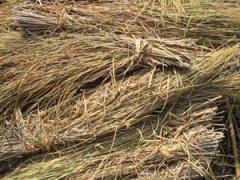 Straw pellets can be defined in two words- a sustainable and natural product. They are unique pellets that you can use in many ways. The process of making these pellets is simple and they are made in industries.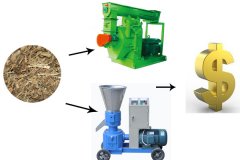 This article discusses some simple steps on how to make wood wastes into wood pellets. The main advantage of using pellet baskets or pellet stoves is because they are cost effective as compared to firewood plus they are environmental friendl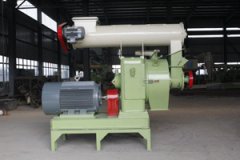 To conduct wood pellet production for business purpose, a large scale pellet mill will be necessary. Mainly we will adopt a ring die pellet mill for large scale production. Comparatively speaking, the ring die ones are not as widespread as f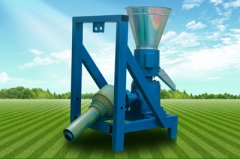 For families living in the countryside or owning a farm, dealing with agro waste is troublesome. Placing agro waste can occupy a lot of space while burning is not efficient with smoke produced. Now a PTO pelletizer mill can turn the agro was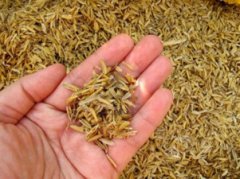 For common people, rice husk and fuel should be two things that have no relationship to each other. Actually, you can turn rice husk into biomass pellets that can be burned as efficient as other fuels including coal, gasoline, etc. With a ri





sawdust pellet press
May 15, 2013

There is a trend to make wood pellets at home by customers, since the price of buying sawdust pellet...
read more >>
mini pellet mill
May 15, 2013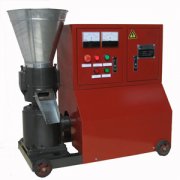 As known to all, mini pellet mill is an ideal machine utilized for making own pellets at home. So yo...
read more >>