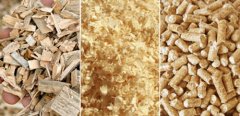 It is inevitable to take advantage of fuel that could provide heating and electricity inside our country, particularly in northern regions of China.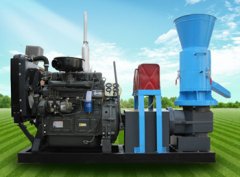 It is necessary for people to get green fuel in winter for heating in winter. Owning a biomass pellet machines is an ideal idea for people to make own biomass pellets fuel. It can help us save more expense and energy and make us have a warme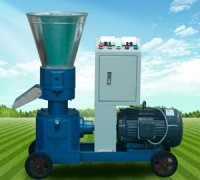 There are many different kinds of pelleting mills in design and driven engines. But today, we will recommend electric pelleting mill. An electric pelleting mill is a type of pelleting mills which runs by electric motor. It has taken over fro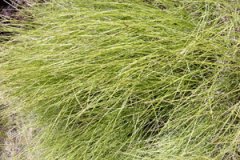 Owning a grass pelleting mill is that we have the right channel of making own grass pellets from different materials such as wood or biomass. While the most popular way of heating your home in our modern society today is the pellet stove. It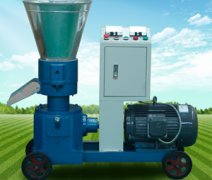 Are you still worrying about how to deal with straw in the farm? Do you want to get a straw pelletizing machine from us and harvest the success? Please browse our websites about straw pellet mill. Straw is a common biomass wastes for farmer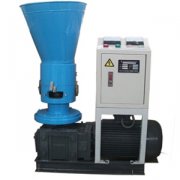 Wood pellet extruder, also known as wood pellet mill, is a kind of equipment that processes agro and forestry wastes into biomass pellets fuel. Just as its name suggests, it works by extruding raw materials. Along with the advocating of gree



Customer Visit from Filippines:
Dec 04, 2013
One of our customer from Filippines came visit our factory lately. He is a College Professor and he ...
read more >>
Customer Visit: Test-run Pine S
Dec 04, 2013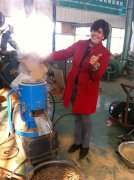 One of our Spanish customer who are interested in our pellet machines came visit our factory yesterd...
read more >>